A large proportion of the Swiss population needs to wear glasses or contact lenses, which can, in certain circumstances, be a major expense.
But are these costs covered by basic insurance? Is it only partially covered? In which cases is supplementary insurance worthwhile, etc.? This article aims to answer all your questions.
The basic insurance from a health insurance company normally covers only a small part of the costs. In principle, adults do not receive a contribution for glasses and/or contact lenses. However, children up to the age of 18 receive an annual contribution of CHF 180 for contact lenses and spectacle lenses. To apply for these contributions, you must submit a prescription from your ophthalmologist to your insurance company.
Contributions to basic health insurance in the event of illness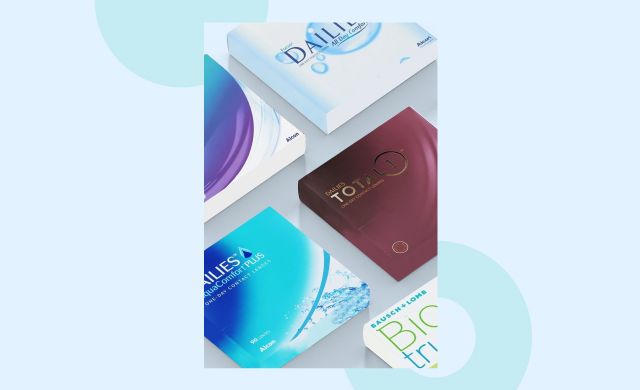 The situation is different for adults and children if the impairment of their vision is due to an illness and a visual aid is required.
For example, in the case of a corneal disease or a cataract. In this case, contributions are paid according to the diagnosis.
In all cases, basic insurance contributions relate exclusively to contact lenses and spectacle lenses.
Eyeglass frames and contact lens care products are not covered, and are excluded from basic health insurance coverage.
Please note: the co-payments and deductibles of the insured person also remain valid in all the above cases.
Is supplementary insurance for vision aids cost-effective?
People who wish to obtain contributions from their health insurance company for their visual aids should always take out complementary insurance.
The scope of benefits and costs vary from one health insurance company to another. It is therefore worthwhile to examine and compare the various offers.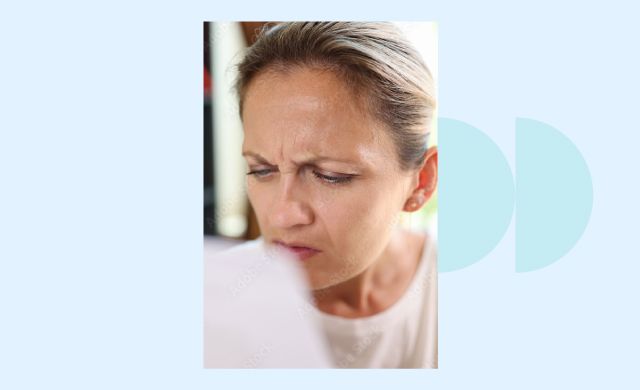 In short, the optician is authorised to issue contact lenses and to fit them. In Switzerland, it is compulsory to take out health insurance.
Reimbursement amounts vary between health insurance companies. Opticians are obliged to provide information on reimbursements to insured persons. Contact lenses are a means of vision correction that compensate for visual defects. Contact lenses are a very popular means of vision, especially among young people. Contact lenses are a very practical means of vision, as they can be worn invisibly and can be removed at any time.
Need to take stock of your health insurance? Discover what our partner CONCORDIA has to offer. Log on to ConcordiaPartner and request a quote online. As a thank you, you'll receive a coupon code worth CHF 20 off your next lens order.