Do you like wearing contact lenses but are afraid of using them incorrectly? Follow these tips and you'll be able to wear your lenses with confidence and peace of mind.
You've probably heard the phrase "mistakes are part of life". It's true! Everyone makes mistakes, and that's OK. But there are some mistakes you can easily avoid, especially when it comes to your vision. Here are 3 common mistakes to avoid when wearing contact lenses.
1. You don't replace your lenses often enough
Lenses should be replaced according to the instruction leaflet, unless your optician recommends more frequent replacement. Lenses can become damaged and irritate your eyes if they are not replaced regularly.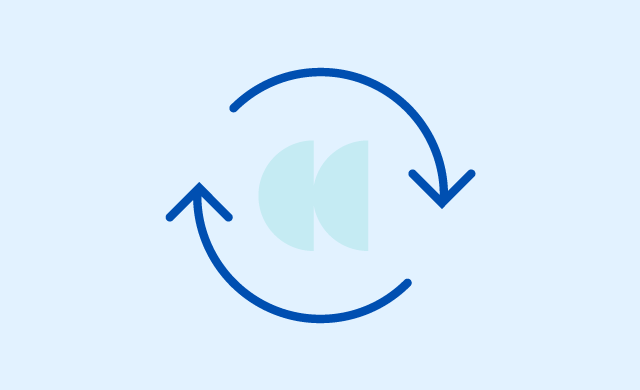 If you have hard contact lenses, you know that they can be difficult to wear when you exercise or sweat. Always carry a spare pair of glasses or contact lenses for sporting activities and for days when your eyes are particularly irritated.
2. You're not cleaning your lenses properly
Contact lenses should be thoroughly cleaned and disinfected before each use. Many people do not do this, which can lead to serious eye infections. It is better to use a good cleaning solution.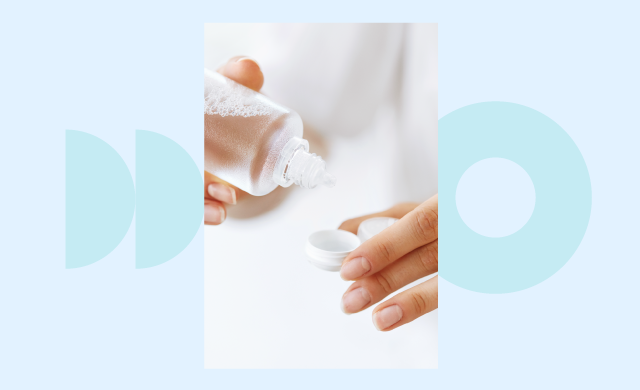 3. You're not hydrating enough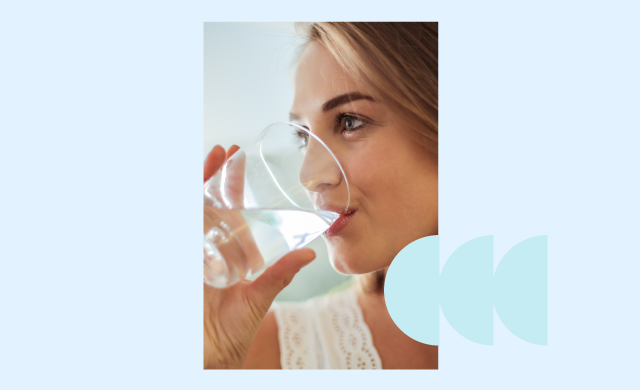 Contact lenses can dry out your eyes, so make sure you drink plenty of water and rest your eyes when you wear them. If your eyes become irritated or you have difficulty wearing them, see your optician.
If your eyes start to sting or burn, rinse them with cool water. This may help relieve irritation and prevent dust and dirt from building up on your lenses.
See an optician
If your eyes are irritated, if you have trouble inserting your lenses, or if you have any questions about wearing contact lenses, see an optician before doing anything. An optician can help you find the right type of contact lenses for your eyes and activities.