Not many people know this, but it is possible to get a refund on your contact lenses. There are several ways to do this and Linsenmax will explain how you can get a refund on your lenses.
First of all, you should know that not all contact lenses are refundable. There are some brands and types of lenses that are not covered by insurance. However, there are many contact lenses that can be reimbursed, so it's important to know your options.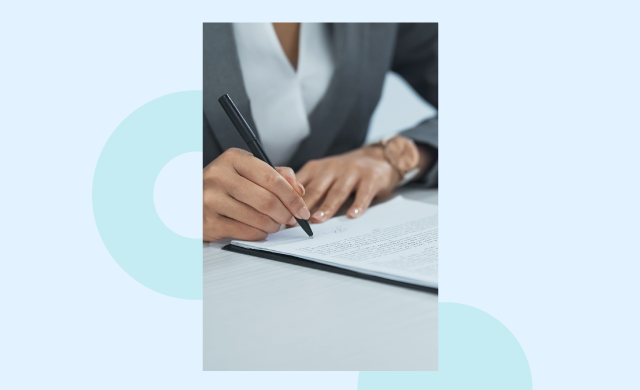 One way to get reimbursed for some contact lenses is to claim directly from your insurance company. Most insurance companies offer this type of reimbursement for contact lenses. It is best to check with your insurance company to see if they offer reimbursement. If they do, you may have to fill in a form and provide details of your lenses, but it's usually quite straightforward.
Reimbursement for children's contact lenses
The compulsory insurance can reimburse up to CHF 180 per year for glasses or contact lenses purchased in Switzerland, if prescribed by an ophthalmologist.
This is great news for parents! This represents a considerable saving for families! In certain exceptional cases, the reimbursement can be higher than 180 francs per year. This will allow your children to enjoy a better quality of life and focus more on their lives rather than their eyesight. It will also allow them to enjoy their free time more and do activities they like!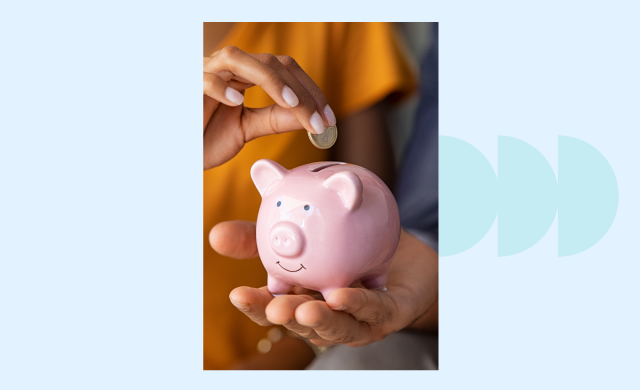 There are other ways to get some of your contact lenses refunded, but this is the most common option. If you have contact lenses, we encourage you to check if you are eligible for a refund. It's a great way to reduce the cost of your contact lenses, and you may even be able to save money on your insurance.
Supplementary insurance for contact lenses?
You may not know it, but good supplementary insurance is very important in Switzerland. Medical treatment can be very expensive in this country. So a good supplementary insurance can really save you a lot of money.
A good supplementary insurance will give you access to quality care. Supplementary insurances often offer contracts with reputable hospitals and doctors. This gives you access to the best possible care.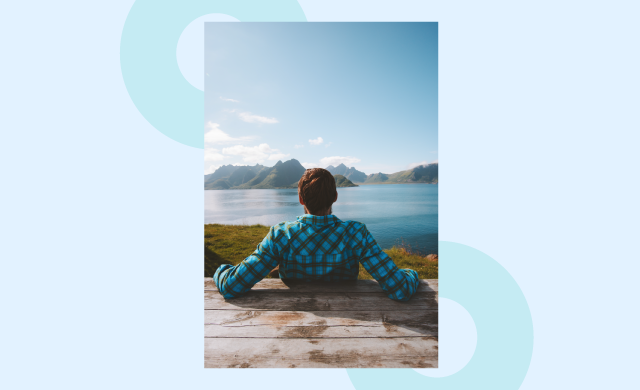 A good additional insurance policy will also allow you to concentrate on your recovery rather than the bills you have to pay. This is because supplementary insurance covers the majority of medical costs. So you don't have to worry about the financial side of things and can concentrate on your treatment. If you have the Linsenmax AboMax contact lens subscription, it's even better - you'll save money over time!
In conclusion, a good supplementary insurance is very important in Switzerland. It will give you access to the best possible care and allow you to concentrate on your recovery. So don't wait any longer and take out a good supplementary insurance policy now!