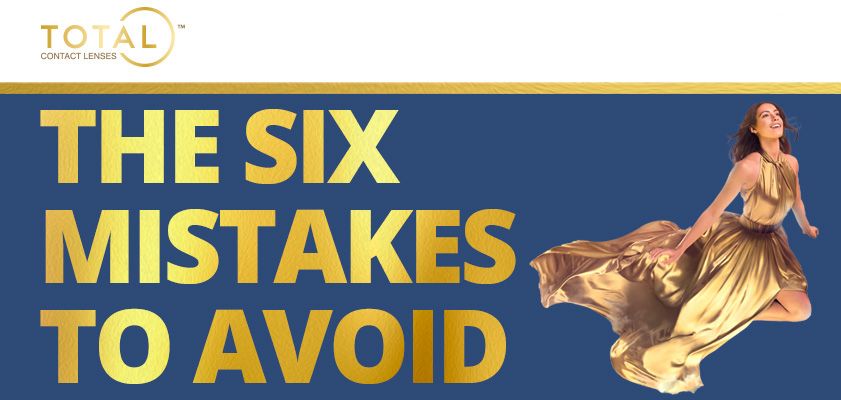 Contact lenses are a safe and effective corrective eyewear solution available and almost anyone can wear them!
However, failure to handle and care for your contact lenses properly can increase your risk of eye infection so let's look at some rookie mistakes you can avoid to keep you Seeing Brilliantly.
1. Not washing your hands before handling your lenses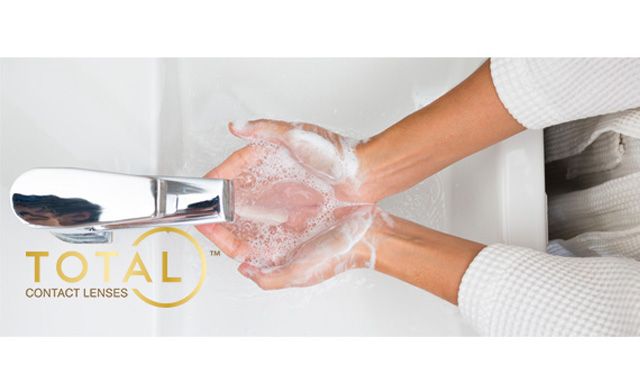 Thoroughly washing and drying your hands before applying or taking out your contact lenses is really important. This will make sure no germs or bacteria get in and you avoid any eye infections. So don't forget to wash your hands before you put them in or take them out!
2. Rubbing your lenses together
Sometimes contact lenses get folded. Your first instinct may be to rub them together to get them unfolded but this could cause them to rip. If you need to unfold them, take some contact lens solution and spurt it onto your lenses and they'll come apart in no time.
3. Not changing your contact lens solution in your lens case daily
4. Keeping your lenses past their expiration date
If you wear monthly contact lenses always read the instructions carefully, and follow the guidance of your eye care professional!
Contact lenses are a barrier between your eye and the outside world, exposed to all that is in the air and in your eyes and can therefore build up with germs so make sure you don't use them past their expiration date!
5. Showering and swimming with your contacts in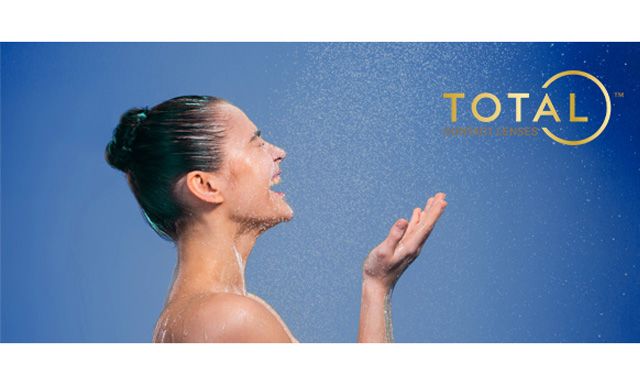 Even though water is pure to drink, water from the shower or the pool is not sterile – lenses and water don't mix well.
6. Sleeping with them!
I know it's tempting as they are so comfortable but remove them before getting to bed!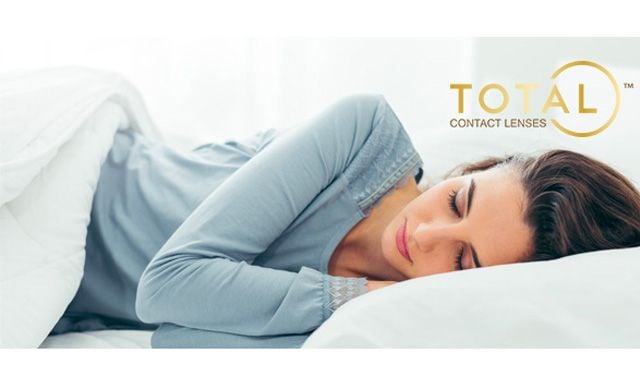 If you have any other questions, check out our other FAQ's or go and speak to your eye care professional!
Consult your eye care professional for use, care, precautions, warnings, contraindications and adverse effects.
2023 Alcon DACH-DT1-2300013 Alcon Deutschland GmbH; Freiburg im Breisgau (Deutschland); www.de.alcon.com Alcon Ophthalmika GmbH; Wien (Österreich) www.alcon.at
Alcon Switzerland SA, Zug (Schweiz), www.alcon.ch Geschäftsführer: Dr. Benedikt Hoffmann, Dr. Ege Bay, Roy Henry 04/23