Buy Halloween contact lenses online
Coloured contact lenses are perfect for standing out during carnivals or at Halloween.
There are many possibilities, from white lenses to lenses with a black border and a bright red iris. Anything is possible, and even more so during the festive season!
Have a check-up with your eye doctor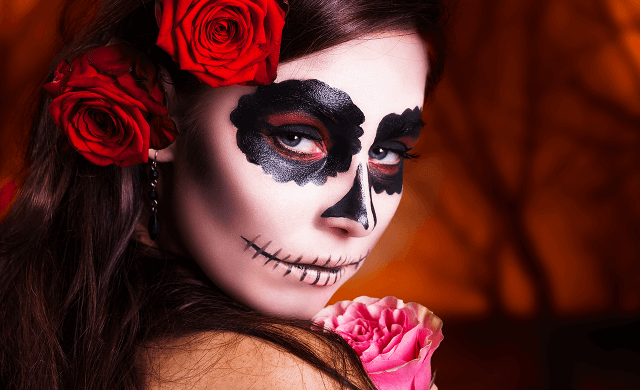 Before buying Halloween contact lenses online, you should first consult your eye doctor.
A possible curvature of your cornea could be a problem when using fun contact lenses.
To determine your tolerance, try out trial lenses. For sensitive people, wearing contact lenses may be unpleasant as the sensation of a foreign body in the eye can considerably disturb general well-being.
Only buy quality and renowned products!
Hygiene is very important
As the eye is a very sensitive organ, you should take the care and maintenance of your contact lenses seriously.
Do not wash your lenses under running water. Only use special cleaning products or combination solutions, such as Opti-Free PureMoist.

Make sure that there are different cleaners for hard and soft lenses.

When you are not using your contact lenses, place them in a special case labelled for right and left, fill the case with the cleaner, and put your lenses in. This way you can be sure that your lenses won't get dirty or dry out.
Uncorrected contact lenses do not last forever
Check the expiry date of your lenses, after which you should no longer use them.
Follow the cleaning and storage instructions and close the containers tightly when you have stored the lenses.