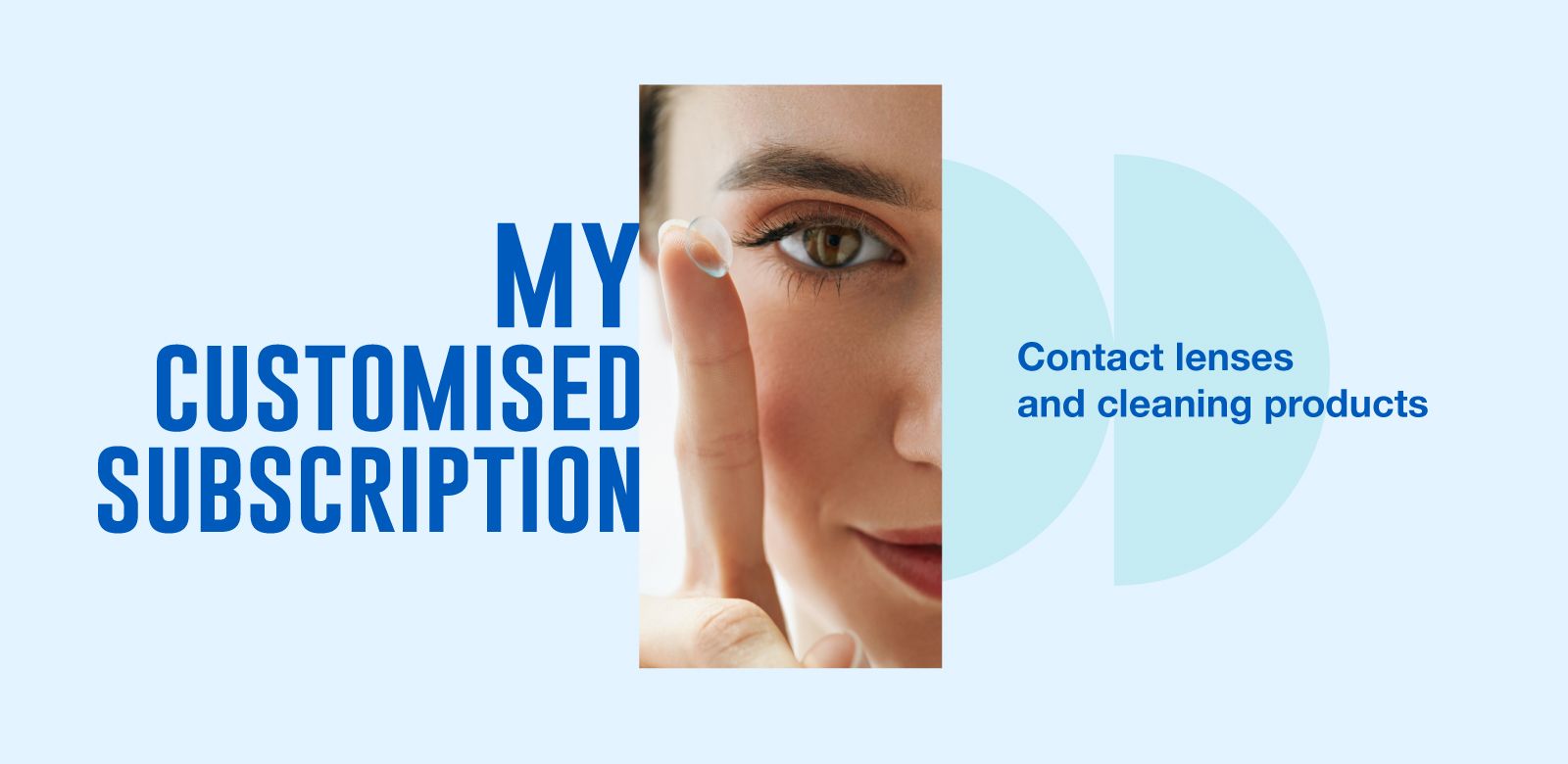 Abo Max
Your contact lenses and care products always delivered on time, without having to lift a finger.
No more empty contact lens boxes

All your favorite products are available

You choose your own delivery frequency

You only pay when your package is shipped

You can change or cancel your subscription at any time
How does Abo Max work?
1. Choose your products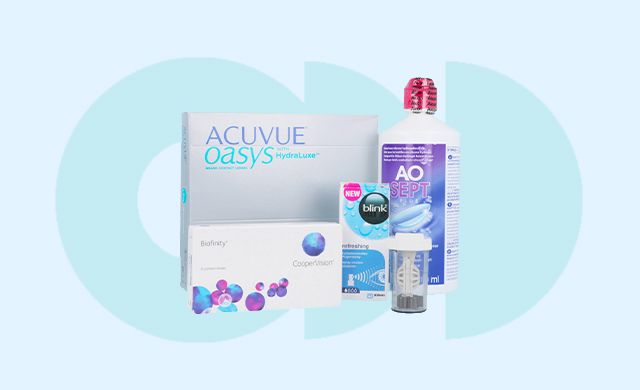 The first step is to set up your subscription with the products you want (contact lenses or cleaning products).
You can choose your products from all the brands we sell on Linsenmax.ch.
2. Determine the delivery frequency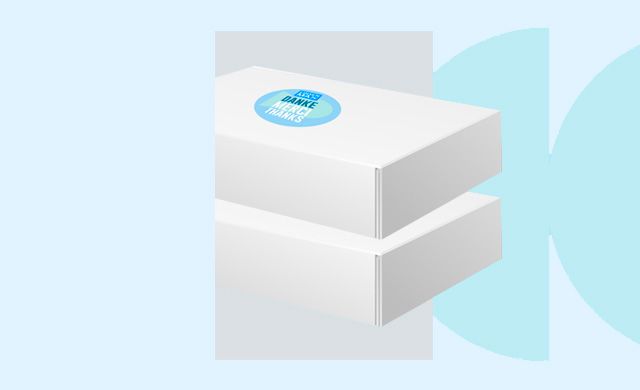 Then you have to choose how often you want to receive your products:
Every 3 months

Every 6 months
3. Change your subscription whenever you want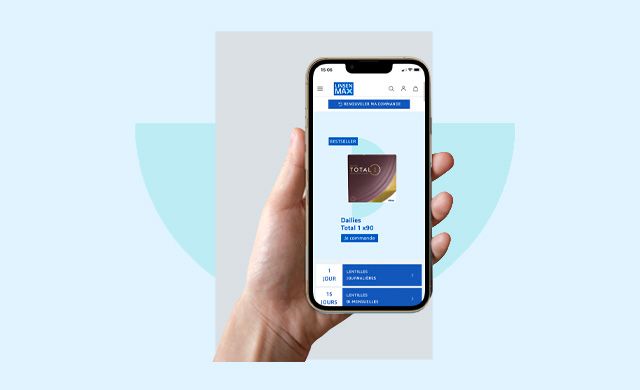 You control the date you receive your delivery. At any time, you can change the products in your subscription, the delivery date, or cancel your order.
You'll never forget to order your contact lenses again