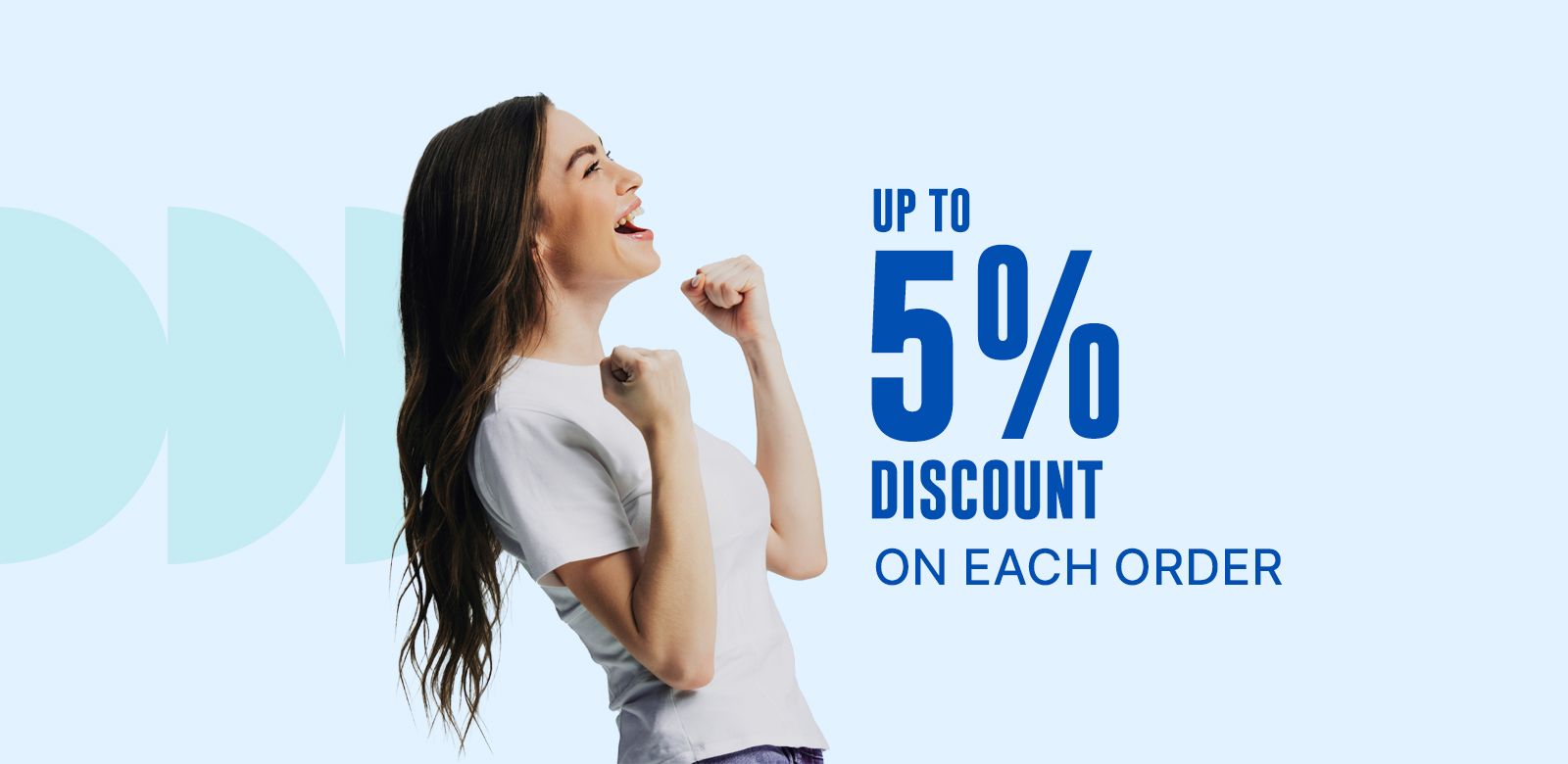 Thanks to our VIPMax program, each of your purchases brings you closer to exclusive benefits on your next orders.
It has never been easier to buy contact lenses at linsenmax.ch.
How to become a VIPMax?
2. Make your purchases
In order to become VIPMax at Linsenmax, you need to have spent at least CHF 100.
3. Enjoy your exclusive benefits
Once you have spent CHF 100, you will become a member of our VIPMax program.
Your orders and status will determine special discounts applied on your futur orders.
Your exclusive benefits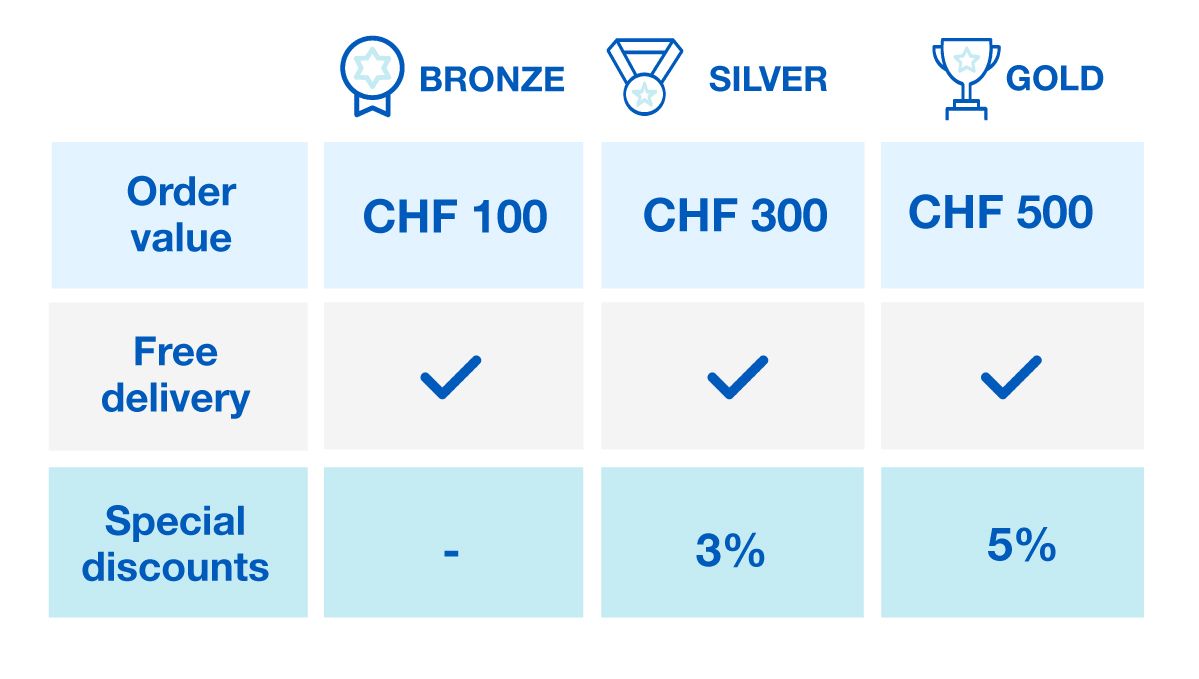 Your discounts will be calculated automatically in your shopping cart.
You can check your status at any time by consulting your account.
Our services
1'350 products in stock with 24-hour delivery
Renew your order
in three clicks
A wide choice of contact lenses brands and cleaning products
FAQ
As soon as you have created your account and spent your first CHF 100, you will enter the VIPMax program and obtain VIPMax Bronze status directly.
You don't have to do anything, just place your order as usual.
Your special discounts will be automatically available in your shopping cart as soon as you have spent the corresponding status amount.
You can check your status at any time in your account.
If you have gained a new status within the last 12 months, your exclusive benefits are extended for another 12 months.

If your status has not changed in the last 12 months, you lose your exclusive benefits.
There are three different statuses in the VIPMax program: Bronze, Silver and Gold.