Contact lens allergies are rare, but they can be very uncomfortable. Fortunately, there are treatments available to relieve symptoms and prevent allergic reactions.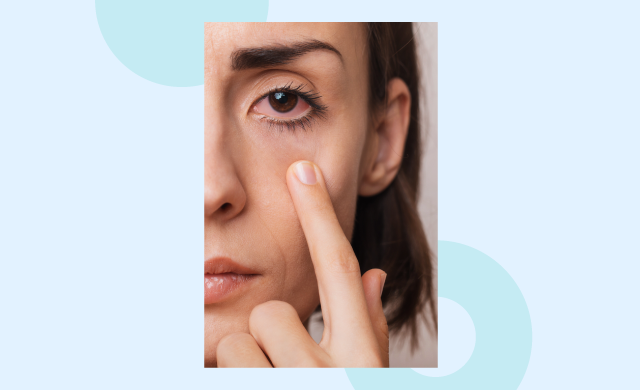 Contact lens allergies are usually caused by a reaction to cleaning products or storage solutions. Contact lens allergies can also be caused by wearing worn or damaged contact lenses. Contact lens allergies can manifest as symptoms such as red, itchy, watery, swollen or blistering eyes.
What to do if you have symptoms of contact lens allergies?
It is recommended not to use eye care products containing latex, neoprene or polyisoprene derivatives. These can further irritate your eyes and make your allergy worse. Also, avoid exposure to allergens that cause you symptoms as much as possible. For example, if you are allergic to pollens, protect your nose and mouth when you go out and avoid places with lots of pollen, vegetation or plants. If you are allergic to pets, avoid petting them and stay away from places where they usually go.
If your symptoms are severe or you are not responding well to the treatments your doctor has prescribed, you may want to consider not wearing contact lenses.
There are special contact lenses available for people with allergies, but it's best to check that the cause of your allergy is from that product. If you can't live without contact lenses, try to find a type of lens that doesn't cause you an allergy. Linsenmax offers several brands of contact lenses such as Acuvue, Dailies or Biofinity. Your ophthalmologist will advise you on the best options.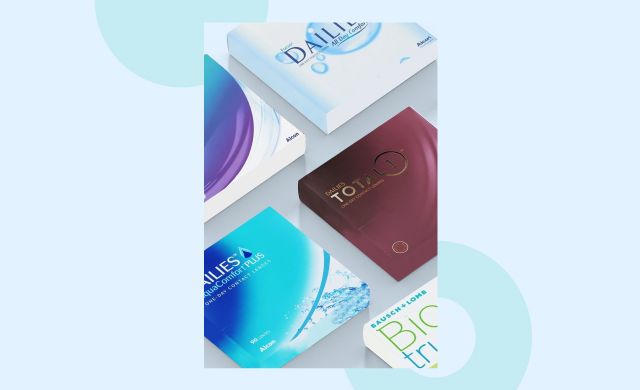 How can you reduce your allergies?
Contact lens allergies can be very unpleasant, but luckily there are a number of tips to relieve them. If you have red, itchy, watery, swollen or blistered eyes, here are some tips to help you:
Rinse your eyes with cold water to relieve the irritation.

Apply a cold compress to your closed eyes.

If your eyes are very swollen, you can try decongestant drops in consultation with your doctor.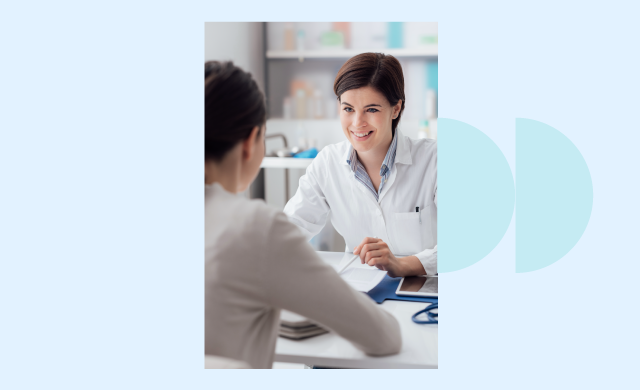 In all three cases, if you have a severe allergic reaction, you should see a doctor, ophthalmologist or allergist.
By following this advice, you should be able to relieve your symptoms and feel better very quickly! In short, don't try to treat yourself. If you have contact lens allergy symptoms, don't panic! Just follow this advice and see your doctor for treatment. You will find the right treatment for you and you will be able to wear contact lenses again without any problems!