Why should you never rinse your lenses if they have been in contact with tap water?
Contact lenses need to be cared for properly so that they do not damage your eye. This means proper cleaning.
However, what many contact lens wearers don't know is that you should avoid contact with tap water at all costs! But that's easier said than done.
It's easy to drop your contact lenses in the sink, but you shouldn't ever purposefully put your lenses in contact with running water as it can be dangerous! We explain why in this article.
The main reason is that tap water contains limescale, salt, and rust from the pipes. These substances are absorbed by contact lenses when they come into contact with water. If the lenses are then placed in the eye, it can cause irritation, and in extreme cases even long-term damage.
Throw away your lenses if they have been in contact with running water!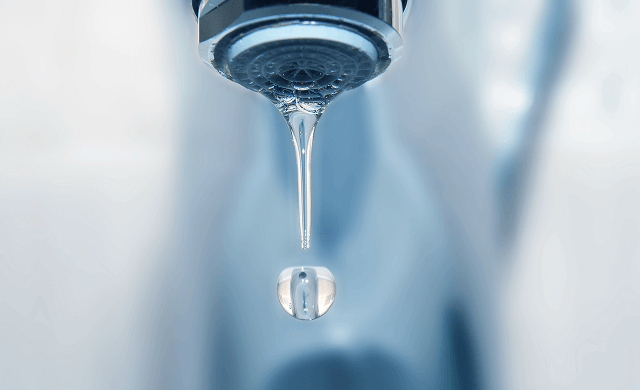 For cost reasons, not all of you will want to do this, but if you do you should at least rinse the lenses well with a lens care product (e.g. Optifree Express, Optifree Puremoist. or Acuvue Revitalens).
It is important to take good care of your lenses so that your eyes are not damaged! And don't forget: it's a great idea to keep a small bottle of moisturising drops (e.g. Refresh Contacts moisturising solution) on you wherever you go.
Care also involves using a cleaning product that is suitable for your type of lenses.
Hard lenses are not cleaned with the same product as soft lenses.
So before you start cleaning and caring for your contact lenses, you should make sure you have the right cleaning products available. Your trusted optician or ophthalmologist will be happy to help you.